OPTIMAL HEALTH & WELLNESS
What Sets The Healing Body & Soul Apart 
Nestled in the heart of St. George, Utah, The Healing Body & Soul is your haven for holistic well-being. We specialize in a range of transformative therapies that encompass massage, Kambo ceremonies, and the power of magnesium supplementation. Our mission is to guide the residents of Southern Utah toward a life of vibrant health and profound wellness.
Over 80% of Americans are deficient in magnesium. Getting the right source is critical to vitality and good health. Our transdermal Magnesium Chloride comes from the Zechstein seabed's in the Netherlands. It is the most natural form due to its molecular structure and is easily absorbed through the skin, providing optimal cell saturation. Experience relief from pain, migraines, depression, anxiety, cramping, sleep deprivation and digestive issues to name a few.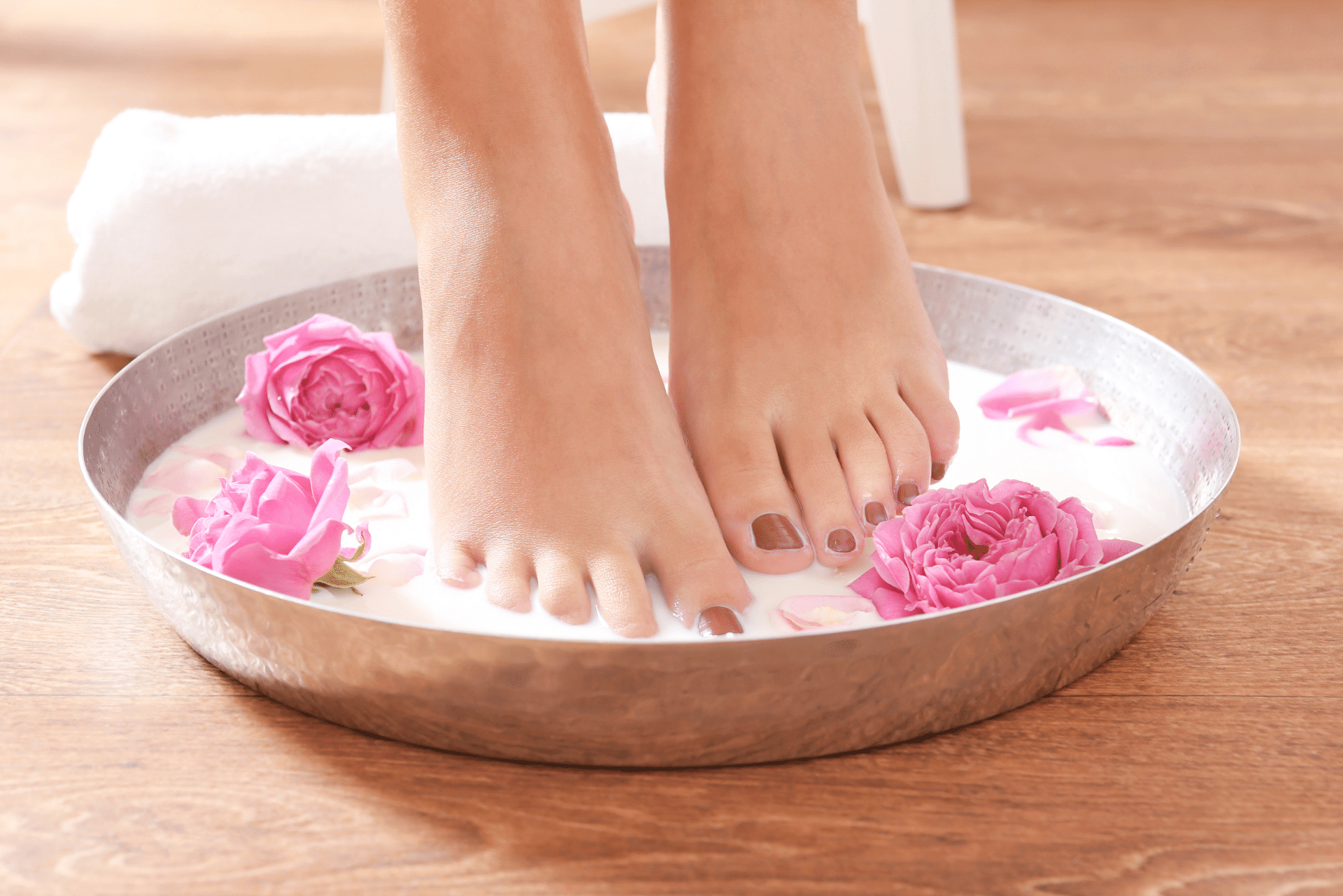 FREE MAGNESUIM CLASS
by The Healing Body & Soul | Sept 23, 2023
Come join our team and learn how you can improve the quality of your health, and prevent the onset of disease through transdermal magnesium soaking along with keeping your GUT Health happy!
When: Saturday, September 23rd
Time: 11 am – 12 pm
Where: The Hive Therapy
42 South River Road Suite #8
St. George, Utah 84790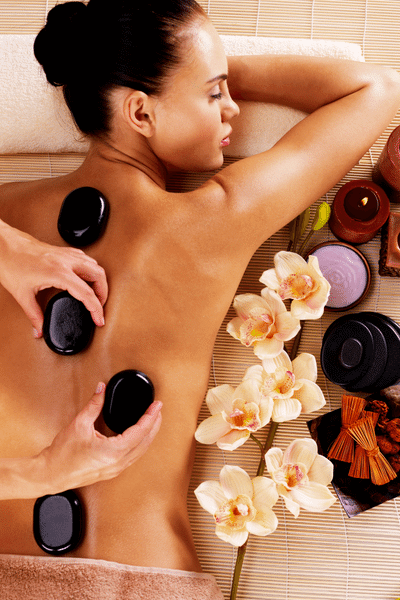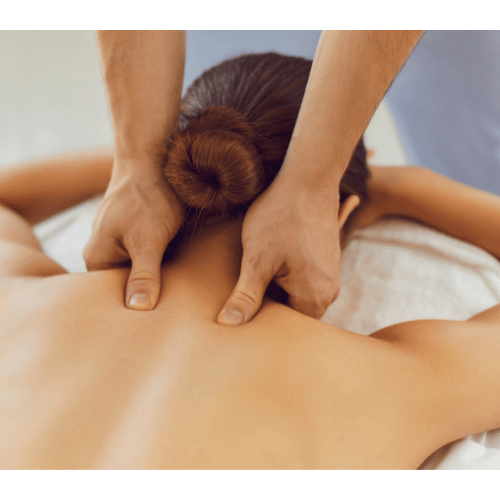 ENERGY MASSAGE
Each 30/60/90 minute energy massage session combines the strengths of Audrey Hansen's certifications including massage, craniosacral therapy, Body Talk, visceral massage, and nutrition coaching.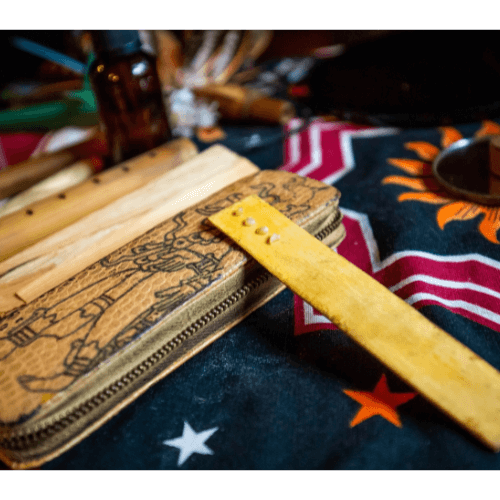 KAMBO
Kambo is a traditional Amazonian medicine derived from the secretion of the Phyllomedusa Bicolor or Monkey Tree Frog. The secretion contains many bio active peptides which are found to be beneficial in boosting the body's immune and endocrine system as well.
Amy P.
I've had a few massages from Audrey. She is incredibly intuitive and knowledgeable. I also did a magnesium soak and found it very beneficial. If you're looking for a very relaxing massage I would highly recommend her.
Lyndi D.
Audrey truly has the most remarkable gift. I have seen her for massage, cranial sacral, IQS and Body Talk. She is remarkable in all that she does and I could sense that she had this special gift from the first time I saw her.
Jerri J.
I've known Audrey Hansen for several years now. Her knowledge and expertise with health and wellness are phenomenal. Her massages are really something special, as well as her knowledge with nutrition.
Book an Appointment Today