At The Healing Body, Audrey Hansen found she could synergize and increase the efficiency of her work by combining multiple therapies into a single session. Together these services provide a massage experience like no other.
Understanding The Energy/Massage Session
Unique gifts and certifications are used to customize the perfect session. A combination of massage, CranioSacral Therapy, BodyTalk, Visceral Massage, and Nutritional and Detox Coaching will be implemented during a session, based on the clients priority.
Clients can come with a list of priorities and intentions or allow for the session to unfold in its perfect unwinding. Audrey Hansen will ask the questions that lead to the answers of why the body, the mind, and the spirit are in a state of stress or imbalance.
The electrical body is much like a computer system that can become bogged down and run inefficiently. Viruses and bugs such as unresolved emotions can get in the way of optimal performance. Software can become outdated or no longer serve the highest good of the system. Audrey Hansen simply scans the body looking for any blockages or glitches in the pathways of communication. The combination of massage therapy, often used to treat health conditions and promote wellness, and Audrey's expertise addresses the needs of the client like no other service.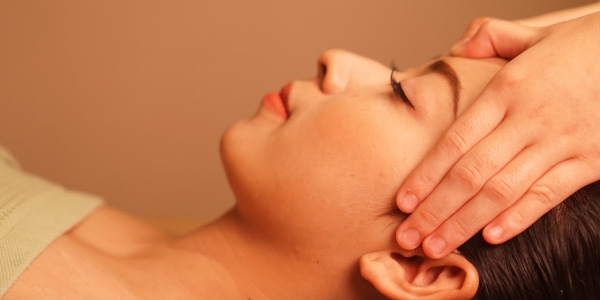 Energy/Massage Session
$150/90 minutes
Bring Your Body Back Into Balance
An energy/massage at The Healing Body resets the chakras and meridian systems, cleaning up the static electricity, as they balance and connect the electromagnetic field to Mother Earth's grid.
Audrey will clear out the energy field of any other disturbances and balance the polarities. Once balanced, they will then clear the body's hard drive of any programs that are outdated and update the body/mind with new software. After the body's electrical foundation of the body/mind system is reset and optimized, they address the physical body and use visceral massage to the abdominal organs and assess any inflammation or blockage in the digestive system.
The Healing Body offers specific detox coaching with proper hydration and nutrition coaching as needed.
Audrey Hansen has carefully researched and selected the highest quality and most affordable nutritional supplements and made them available for purchase.
Three of The Healing Body's most popular signature supplements have been personally formulated to provide quality gut-detox, health care, and nutrition. It is recommended that The Healing Body's signature transdermal magnesium soak is part of this process, as this product supplements many of the body's primary functions.