About The Healing Body & Soul
The Healing Body & Soul in St. George, UT provides optimal solutions to the many unanswered questions on how to obtain health and wellness. Through a variety of modalities, nutritional detox and supplements, we coach and educate our clients through their personal healing journey.
The Healing Body & Soul was founded by Audrey Hansen and incorporates a wide range of therapies to address the health needs of clients.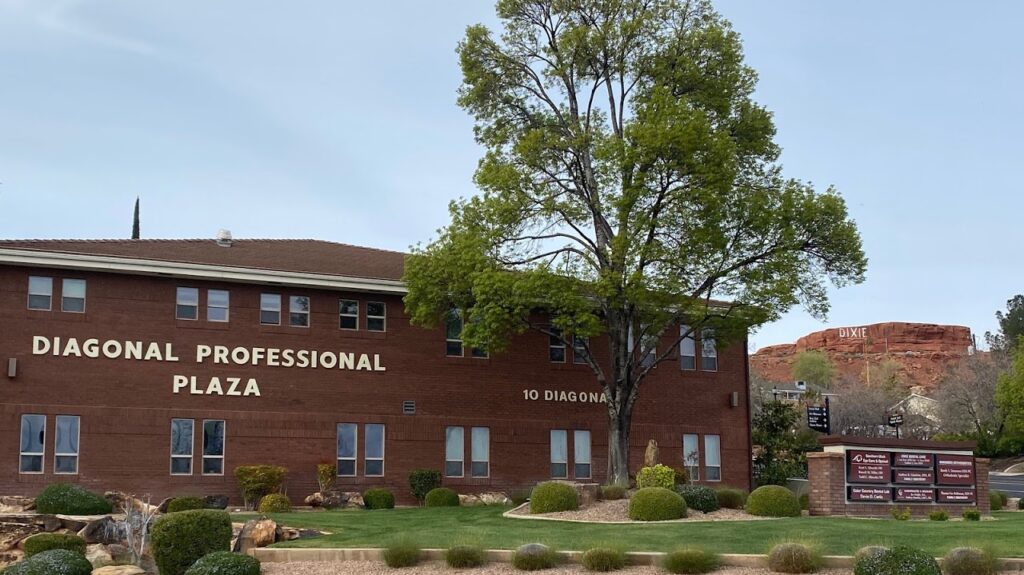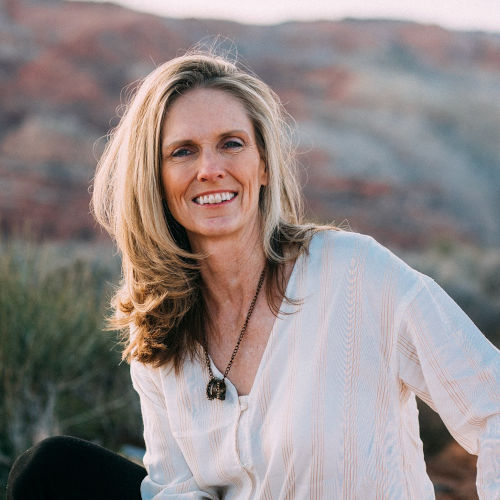 Audrey has a natural gift of healing and heightened sense of awareness. Through the combination of Massage Therapy and Body Talk she can quickly and effectively bring optimal results of emotional, physical, spiritual and mental wellness to those she works with.
Email: audrey@thehealinghome.net
Phone: (435) 703-6068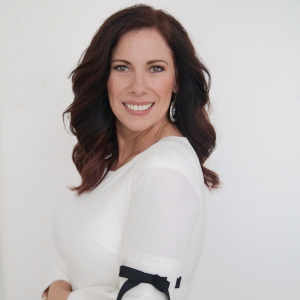 Jeannie has a background in Marriage, Family and Human Relations, and is a certified Life Coach. Her true passion and gifts are found in the healing modality of Meditation Therapy. Jeannie has a natural ability to connect with the human soul and is able to bring healing and direction to her clients.
Email: guthriejeanni@gmail.com
Phone: (480) 861-8571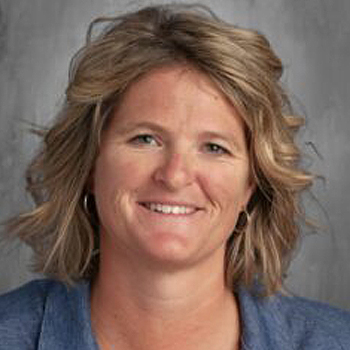 Melissa Hone
Melissa brings multifaceted contributions to the team. Not only is she managing the mechanics of The Healing Body, but her background in Fitness, Nutrition, Exercise Sport Science, Coaching, and Education is truly changing lives! Her ability to coach clients through lifestyle changes is making a world of difference in achieving lifelong success.
GALLERY
Click image to enlarge