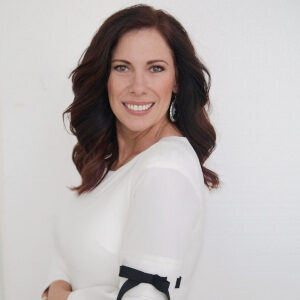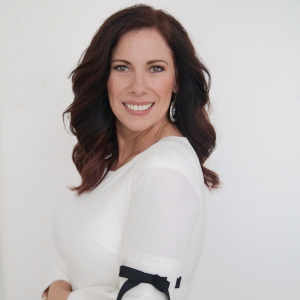 Jeannie Guthrie
GUTHRIEJEANNIE@GMAIL.COM
CLC Meditation Therapist
New client session – $175 (up to 2 hours)
Additional sessions – $150/hr (1st hour is set; any additional time is prorated)
Jeannie has a background in Marriage, Family and Human Relations, and is a certified Life Coach. Her true passion and gifts are found in the healing modality of Meditation Therapy. Jeannie has a natural ability to connect with the human sole and is able to bring healing and direction to her clients.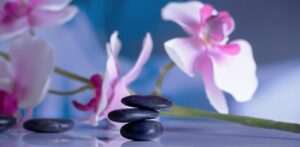 What is Mediation Therapy
Meditation Therapy has taken meditation to the next level! The one-on-one guided meditation sessions with Jeannie Guthrie, CLC and Meditation Therapist, are providing clients with life altering experiences, leaving them with feelings of being balanced and whole. This therapeutic approach has been used to cope with current or past trauma, finding relief from anxiety and depression, assisting with the encumbering affects of PTSD and other debilitating conditions. Clients have also used this type of therapy to reconnect with their higher self and find happiness in their daily life by removing mental blocks that they may not even be aware of. These practices are achieved by connecting with one's subconscious mind, removing any false beliefs and replacing them with one's true identity. This is accomplished by entering the subconscious mind through meditation.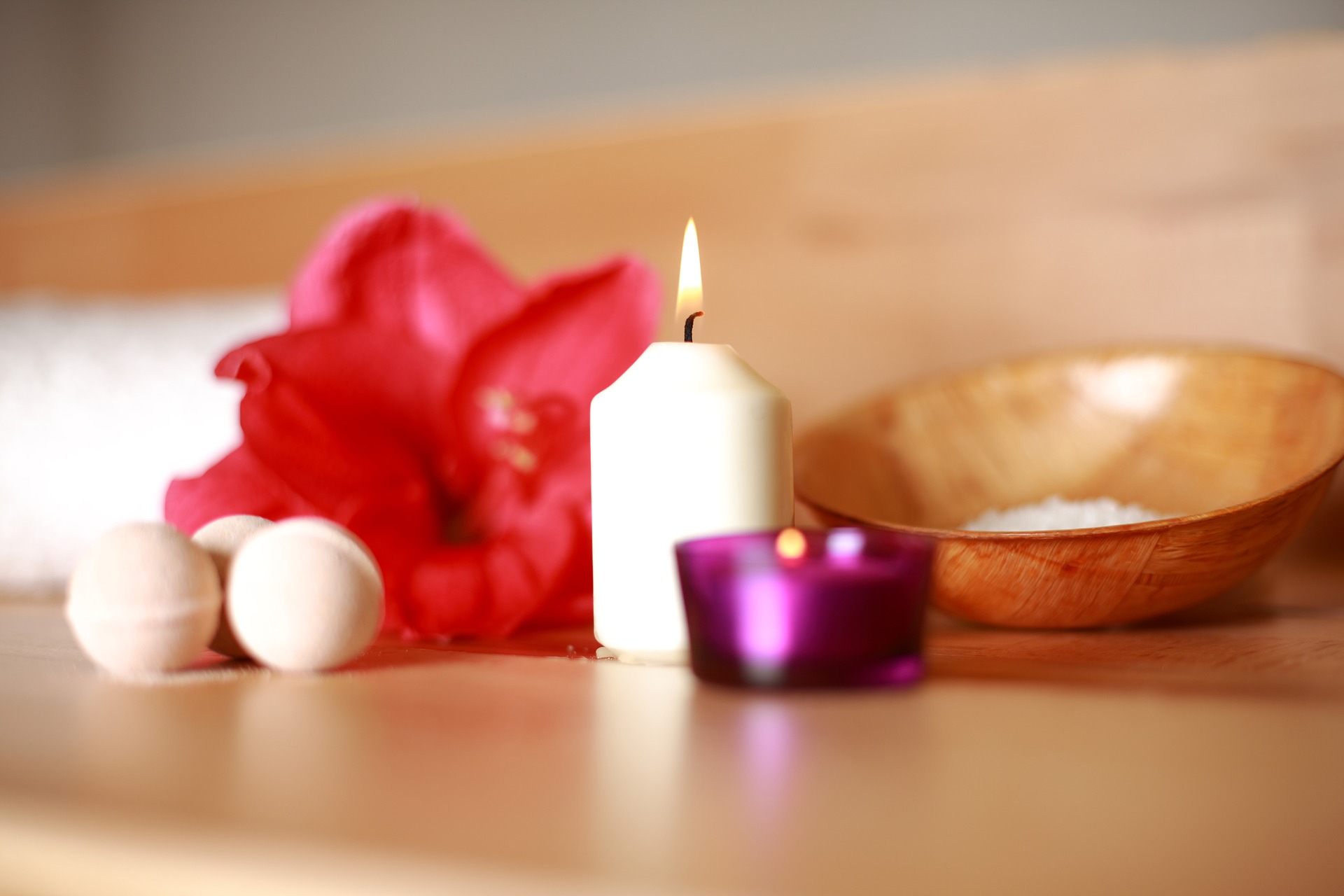 What to expect
While in a session with Jeannie, one can expect to have a candid discussion. Together, Jeannie and her client will dive into an exploration of feelings, emotions, and experiences. Once a clear direction has been established, the client will then be taken into a deep meditative state. Under meditation, the client can then be guided through a meditative journey that releases and resolves past issues. Jeannie will assist them in unlocking their own negative thought patterns and creating new ones that were previously established by the client during their session. Most sessions will take about 2 hours.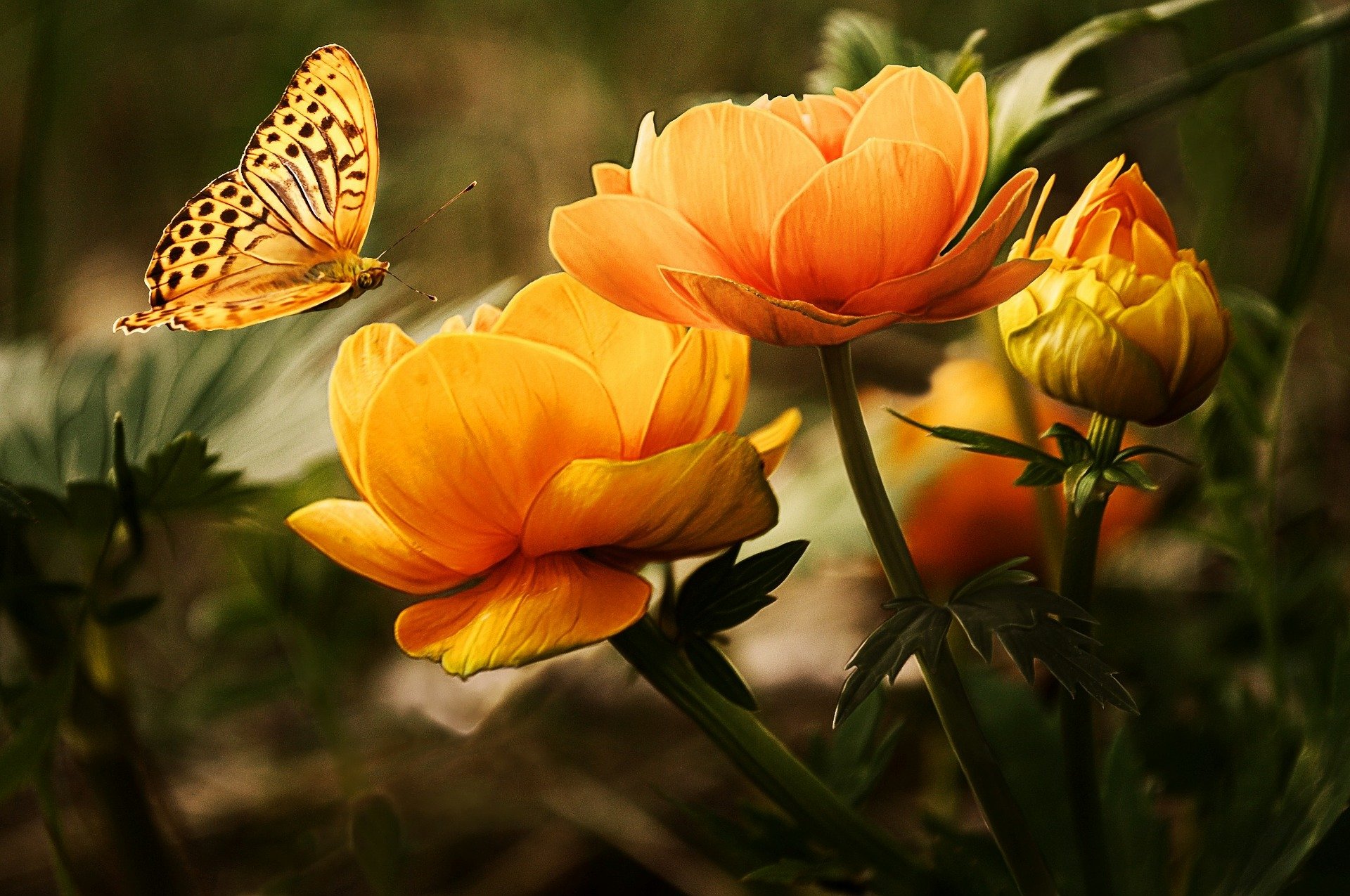 Testimonials
Jeannie is amazing! She really showed me she cared and help me think in a whole new way that changed my life!" -Adam
"Wow!!! That's all I can say at this point. I started my therapy on March 8,2021 and felt so much better after the first Session. I have seen other therapists before and I love this kind of therapy 100% more than any other. The part I loved the most other than the meditations was the follow ups from Jeannie. It was so calming, reassuring and caring. I fully believe she really cared about how I was feeling at all times. The meditations were unbelievably healing. I just can't explain the feeling I received after each session. I felt better each time. I would refer anyone who has faced a horrible, dramatic experience to Jeannie. She is the best! I feel complete! Thank you Jeannie." -Rosita
"I think the more intriguing part about the session was the physical relief, rejuvenation, and peace that I gained from it." -A
CONTACT JEANNIE DIRECTLY TO BOOK YOUR SESSION 
AT: 480-861-8571