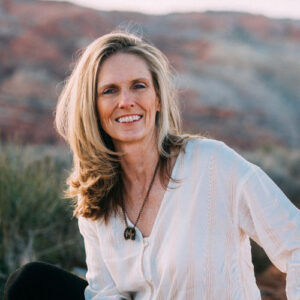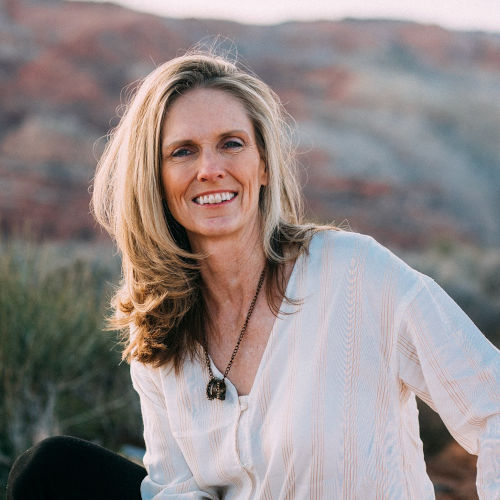 Audrey Hansen
audrey@thehealinghome.net
(435) 6697099
Audrey Hansen graduated from Utah State University in 1992 with a teaching degree in education.
She has worked in the school system off and on throughout the years. (1995-2005) Employed at the Public Health Department for 10 years as a lactation educator and peer counselor with the women and children of the WIC program. After moving to St George, UT (2005) Audrey furthered her education and certified as a licensed Massage Therapist, Body Talk, Craniosacral Therapist and IKAP kambo practitioner.
She has been self-employed and the successful owner of Hansen Light Touch since 2007. Audrey began to realize that many of her clients were suffering from illness due to poor nutrition and lifestyle choices.
This sparked her interest in pursuing further education on the body and nutrition and the beginning of her connection with Sophia Hammon and the creation of The Healing Home nutrition product line in 2016. Audrey's hobbies and interests are spending time with her family and friends in nature, camping, hiking and traveling.
She is a lifetime learner and loves to share with people who are ready to learn simple ways to change daily habits into healthy lifestyle choices that improve overall health.